April 18th, 2013
I am expanding to place some of my favorite images onto more items than cards and prints. Check out my store here at Zazzle!


Browse other gifts from Zazzle.

December 22nd, 2012
I am thinking about family, and romance, and love.... Thankful I have all of these.
I have created a limited time promotion of a canvas print perfect for your special someone. Think ahead for Valentine's day!
This special promotion is significantly discounted over the normal price.
December 6th, 2012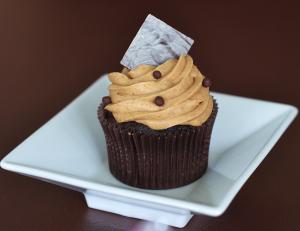 Still haven't found the perfect Christmas gift? How about a museum quality piece of artwork... delivered right to your front door? There is still time! I hope something in my collection would make a perfect gift, or card for someone you love.

All orders on FineArtAmerica.com ship within 3 - 4 business days from our production facility in North Carolina and come with a 30-day money-back-guarantee. If you've hesitated to purchase artwork online in the past, why not give us a try? You have nothing to lose. We take great pride in the fact that 125,000+ artists have chosen FineArtAmerica.com to fulfill their orders, and we look forward to helping you select your next piece!

Domestic Shipments (United States) In order to guarantee delivery by Christmas Eve, all domestic orders must be placed by 5:00 PM Eastern Time on December 12th (Ground Shipments) or 5:00 PM Eastern Time on December 17th (Overnight Shipments).

International Shipments FineArtAmerica.com will ship to any international destination. Since shipping times vary significantly by destination, please place all international orders no later than 5:00 PM (Eastern U.S. Time) on December 12th.

I personally have ordered prints from FAA, and the quality of print is very high, much better than can be achieved at other printing websites such as Snapfish, or Walmart, or Costco.

Have a great holiday season, and please do let me know what photographs you like! Feedback gives that warm fuzzy feeling! :)

Have you read this all the way through? You get a gift! 10% off with this code: TGUHYP for the first 5 customers before 12/18/12.
December 5th, 2012
with luck, this shows you a slide show! :)



December 4th, 2012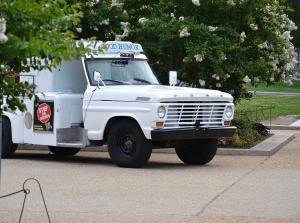 Hello! I have made many updates of content and pricing to my collection here at Fine Art America! Personalized greeting cards, prints, framed art and metal prints are all available.
My favorite subjects? have to be what I can find in my yard, and the neighboring Nature Center. Birds, flowers, butterflies, insects... what can I find today! I am studying what is living in my microenvironment, to assess diversity. I am very interested in changing patterns over time.
I hope you find something you like- let me know!